Adkins Handyman Services

We at Adkins Handyman Services try to offer the best deal for your money. We kill the competition in quality of work. Were Honest Dependable and Trustworthy.
Specializing in all flooring including , Hardwood, Ceramic, Vinyl, Tile, Laminate, Carpet. We also sepecialize in Drywall, Plumbing, Electrical, Roofing, Decks, Pressure washing and all basic home repairs, Including Fire and Water damage.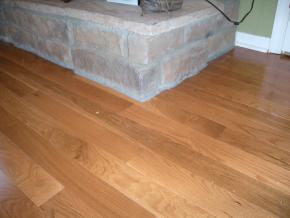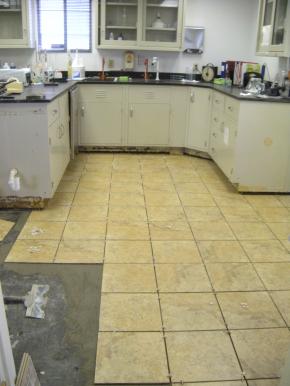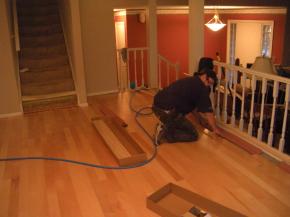 We get better Material than the leading competitor.
Mention this site and get 10% off.